2016 has been a challenging year for Unity Beads - personally and financially. Although we were unable to expand the Unity Beads brand during this year, we have been blessed through our challenges and are happy to announce that the funding for our 6th water well has been sent to Operation Blessing.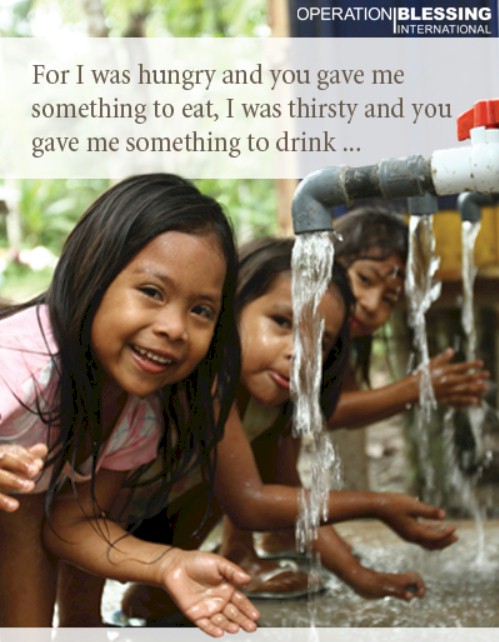 Our well projects are built through Operation Blessing, and from the time we provide funding for a clean water well it takes approximately 4 to 5 months for the well to be constructed and operational.
It is our sincere hope to grow our brand so that we may fund the construction of wells much more frequently. Anyone interested in helping us in any way (sales reps, stores that wish to carry Unity Beads etc) please feel free to contact us.
If you have a boutique or store you like to shop at that may be interested in carrying Unity Beads™ bracelets, please pass along our web site.
You can also help by using Unity Beads™ bracelets for your next fundraiser, or suggest us to someone else who may do so. More information is available at the links on this web site or by sending us an email.
Thank you, we hope you all enjoyed a Merry Christmas with celebration of the reason for the season, and wish all the best for 2017!
Sincerely,
The Unity Beads Family